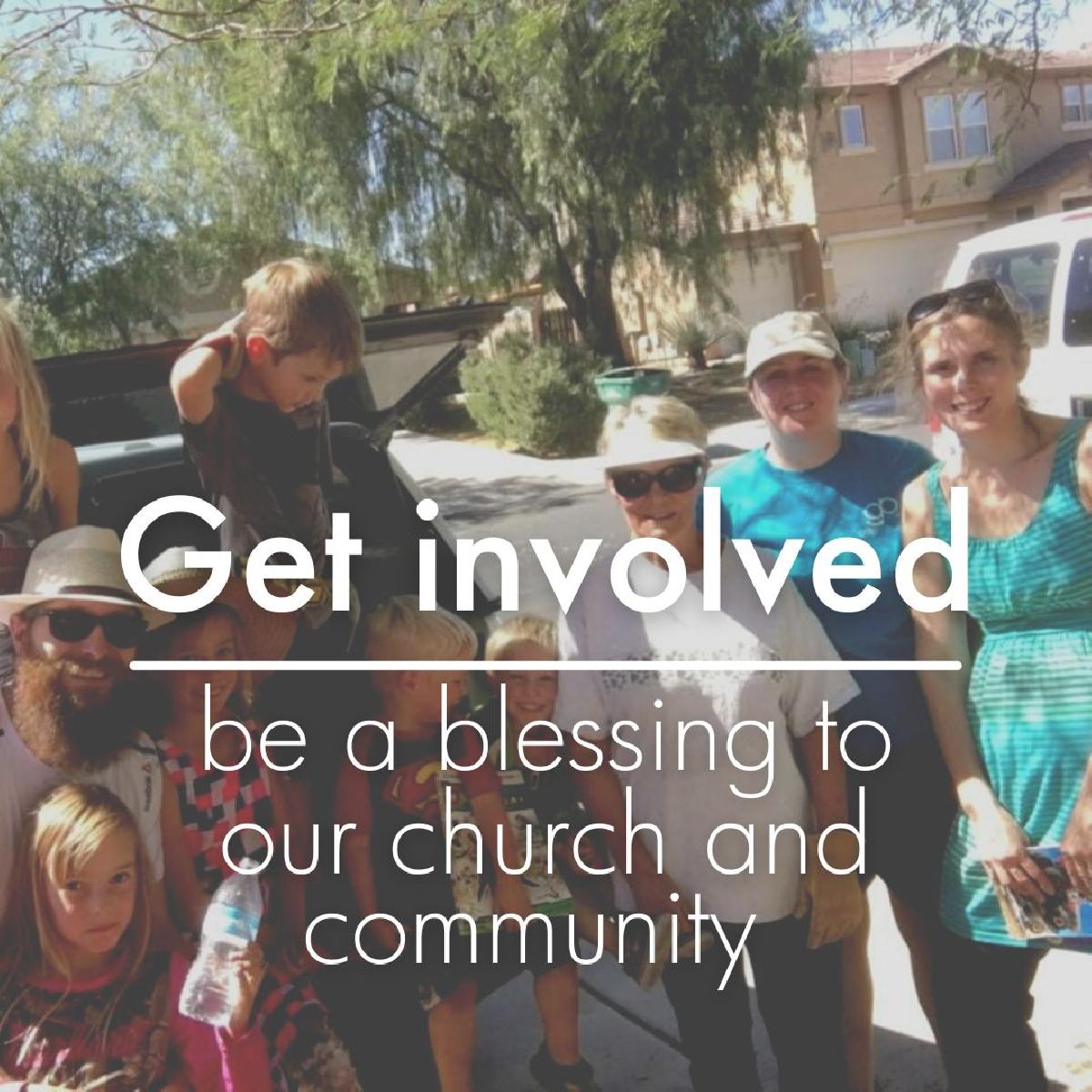 CarePortal

CarePortal is a partnership with local social workers who pass on information about the basic needs of families. These are opportunities for us to bless and encourage families so they can take the next step in providing a home where they can thrive together. We are thankful for this connection to our community!

Community Service

Several times a year we go into our community to serve and make it a better place. We spend time with others intentionally serving them through specific projects so we can help make their life a little easier.

Volunteer
There are many ways you can serve our church body. Text 520-518-3375 to learn more!


Northwest Community Friends Church, Tucson, Arizona, USA
5950 N La Cañada Drive, Tucson, AZ 85704
Copyright &copy 2023 ChurchTrac Software, Inc.